Overview
BlackBerry has been reorganizing its business over the last several quarters, shifting its focus from hardware to enterprise mobility related software and services.
BlackBerry is a smartphone designed and marketed by BlackBerry Limited, formerly known as Research In Motion Limited (RIM). The very first RIM device was the Interactive Pager 900, a clamshell-type device that allowed two-way paging, announced on September 18, 1996.
The most recent BlackBerry devices are the BlackBerry Priv, BlackBerry Passport (original, AT&T version, and Silver edition), BlackBerry Classic, and BlackBerry Leap, although the BlackBerry Z30 is also still considered one of the 'second generation' BlackBerry 10 devices. Blackberry was considered one of the major smartphone vendors in the world, specializing in secure communications and mobile productivity.
In September 2015, Blackberry announced it would launch a new smartphone called Priv on the Android platform. The Priv is expected to work withthe four major carriers in the US, as well as many of the world's carriers.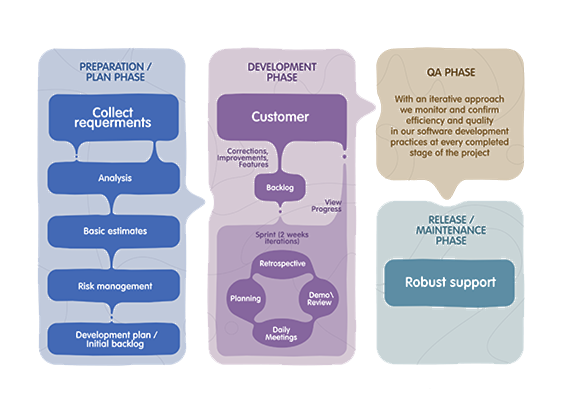 Inysol render plethora of blackberry business solutions by harnessing the maximum potential of MDS and Java Micro Edition (J2ME) development platforms. The feature-rich, business-centric mobile apps developed by Inysol are highly scalable and robust, which enhances the way your business interacts with your target audience.
Inysol has enormous expertise in building BlackBerry native apps.We have successfully built and deployed BlackBerry apps across multiple sectors such as Banking, Insurance, Telecomm, Real Estate, M-Commerce, Healthcare, Manufacturing and Production to name a few.
And the following are a few projects we have executed over the years:
Mobile Commerce Application
Financial Advisor Application
Healthcare, Fitness Application
Logistics Management Application
Hospitality Management Application
We use and implement the following BlackBerry technologies:
Native BlackBerry SDK
BlackBerry WebWorks
Appcelerator and other Cross Platform Technologies