Overview
It used to be that IT systems could be as much a limitation as an advantage. They tied up large amounts of capital. They were costly to maintain. Resistant to change. And slow to evolve.
Not anymore. Today, you can create a more flexible and cost-effective IT infrastructure that adapts quickly to the changing demands of your business.
Our Technology Expertise Umbrella Includes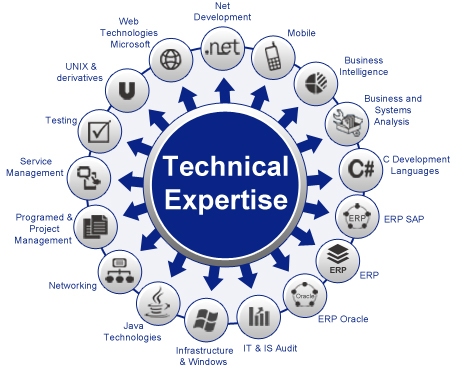 Inysol's Infrastructure Services is designed to address enterprise server platform needs ranging from operational assistance to design, deployment, optimization and migration.