Overview
Today as the world is moving on from the '24-hour economy' to the 'experience economy', customer experience is taking center-stage and zero tolerance to failure is becoming the new norm. Enterprises need to reinvent their business strategies, embrace new disruptive technologies and solidify the data foundation to succeed in the digital world.
Our Technology Expertise Umbrella Includes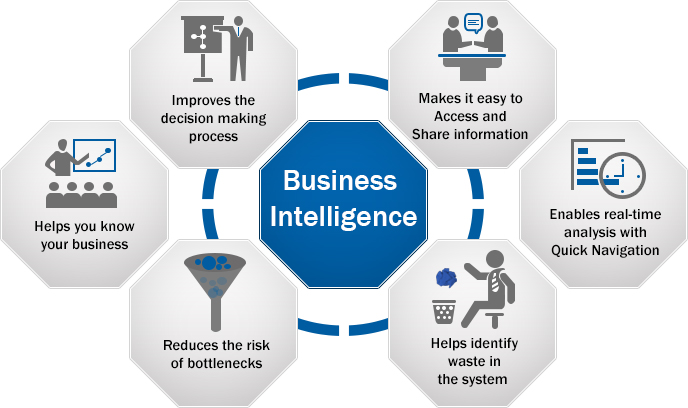 Inysol's Infrastructure Services is designed to address enterprise server platform needs ranging from operational assistance to design, deployment, optimization and migration.