Overview
The windows Phone was Microsoft's early smartphone, and the Windows Phone series covers a lot more than just the smart phone category. It boasts some of the most interesting features, and thus the Windows Phone is popularly used world over. Windows Phone has been able to establish itself as a mobile platform with huge potential within a short period of time. The user-interface in Windows Phone devices has captured the hearts of millions around the world. With Windows Phone 8, the porting of apps between Windows Phone and Windows 8 has become relatively easy as Microsoft has used common runtime for both platforms.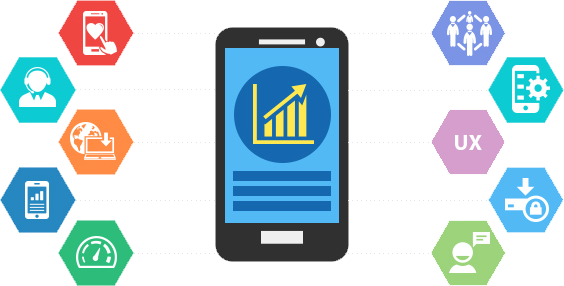 Inysol possesses an amazing team of talented Windows Application developers, architects and consultants dedicated for building world class windows applications serving small, medium to enterprise level companies. We innovate in creating fluid design and extremely user friendly interface to offer amazing user experience to our client's end users.
Our team of Windows experts ensure strict adherence to development plan and specific client requirement, the applications undergo rigorous testing through several layers of quality checks and deploy the windows applications within the stipulated timeline and budget.
Whether you want to build a windows based app from the scratch, application migration or upgrade an existing application, we ensure you get the best of the breed services at Inysol.