Overview
Database is the most significant element for any business application. It is the nucleus around which revolves the entire software application orbit. Hence, database management services are a vital service area as it maintains the critical data repository, for an organization.
Since databases hold all the important information of the organization, they need to be continually optimized to achieve the efficiency and cost effectiveness for the organization.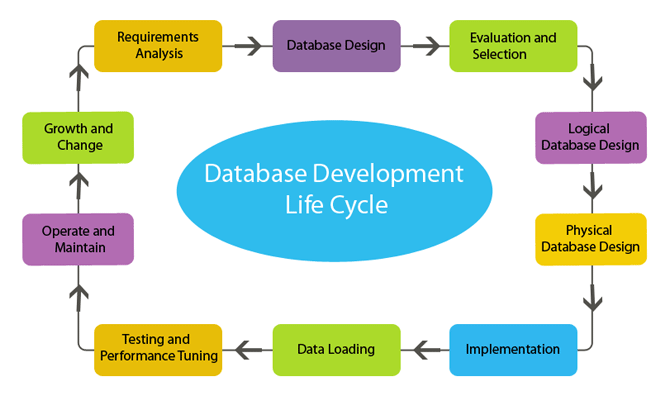 Inysol's Database as a services has enriched experience in providing Database Services to various customers across different industry verticals. We leverage our expertise in offering services in heterogeneous databases which cover the entire spectrum of any organization's database requirements.
We also provide database developers who can work as an extended arm of your organization across globe. We possess a wide range of expertise in designing and managing diverse set of databases, both traditional and unconventional, which store structured, semi structured and unstructured data and provide solutions.